March 25, 2020
GIVE US THIS DAY OUR DAILY THREAD...
Parkhurst: The Allen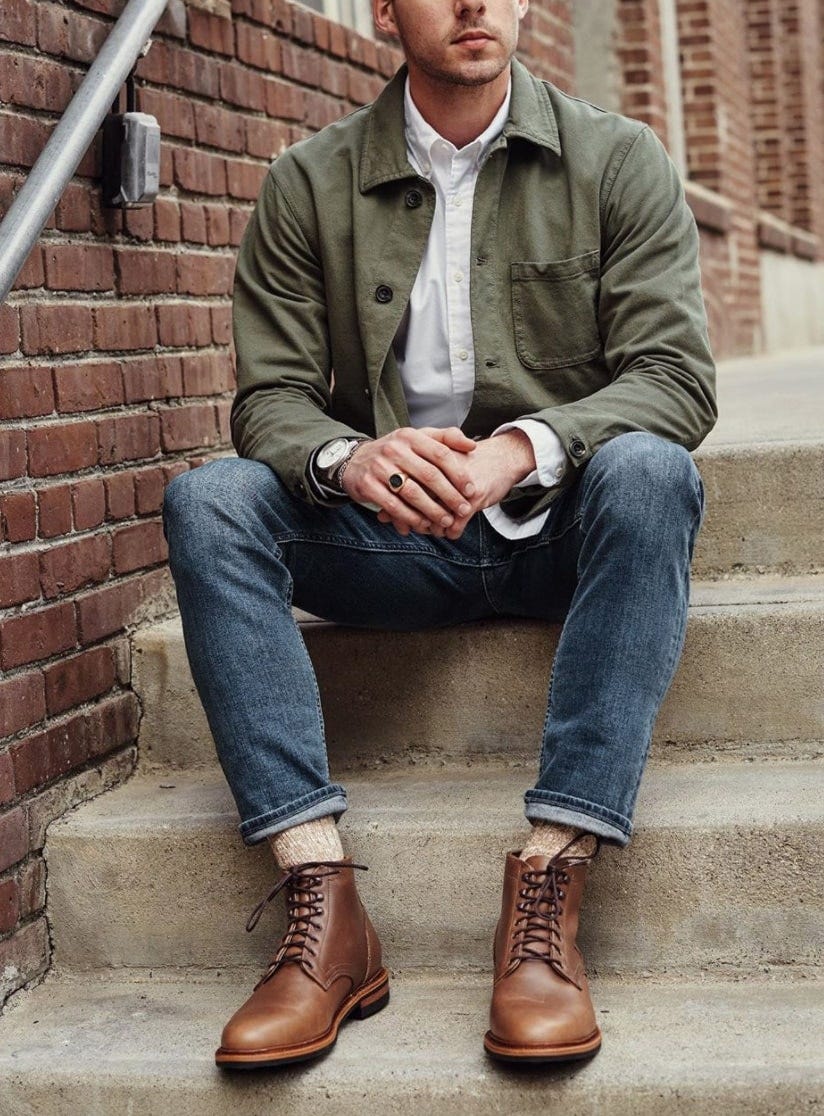 Horween. It's the gold standard of bovine boot leather. For the Allen, Parkhurst utilized Horween's lesser known Chromepak leather.

Lesser known does not = lesser quality. Chromepak is more oily than Chromexcel. This gives you water resistant leather straight out of the box.

It's also super breathable. The Allens are the perfect boot for walking into Spring and Summer. Who says you can't wear boots in the Summer?

The Allen's got a Goodyear welt. That means you can resole it when you eventually walk the soles out of 'em. Just drop Parkhurst a line and let them know you're sending your boots back. They'll take good care of you.

That's the good news. Here's the great news. The Allens are made in America. As if that wasn't enough for you, Parkhurst is offering you 10% off right now with the special code "FLATTENTHECURVE".

What do ya say? Are you going to support our brothers from New York and look great doing it?
Did a friend forward this to ya? JOIN OUR CREW