April 22, 2020
GIVE US THIS DAY OUR DAILY THREAD...
Time to Read: 1 minute, 48 seconds
Come on, when have I ever been wrong?
Thomas Magnum is the epitome of cool. His mustache and hair were on point. He had the coolest job ever. Lived in Hawaii. The guy pretty much had it all.

He was also quite fond of Hawaiian shirts. My friends over at SeaVees used that for what is quite simply, the sickest pair of shoes ever. If you thought the last pair of SeaVees I sent was boring, get a load of these.
Fair warning: these shoes are bold. You can pull them off. I believe in you.

"Whether you think you can or you think you can't, you're right either way."
-- Henry Ford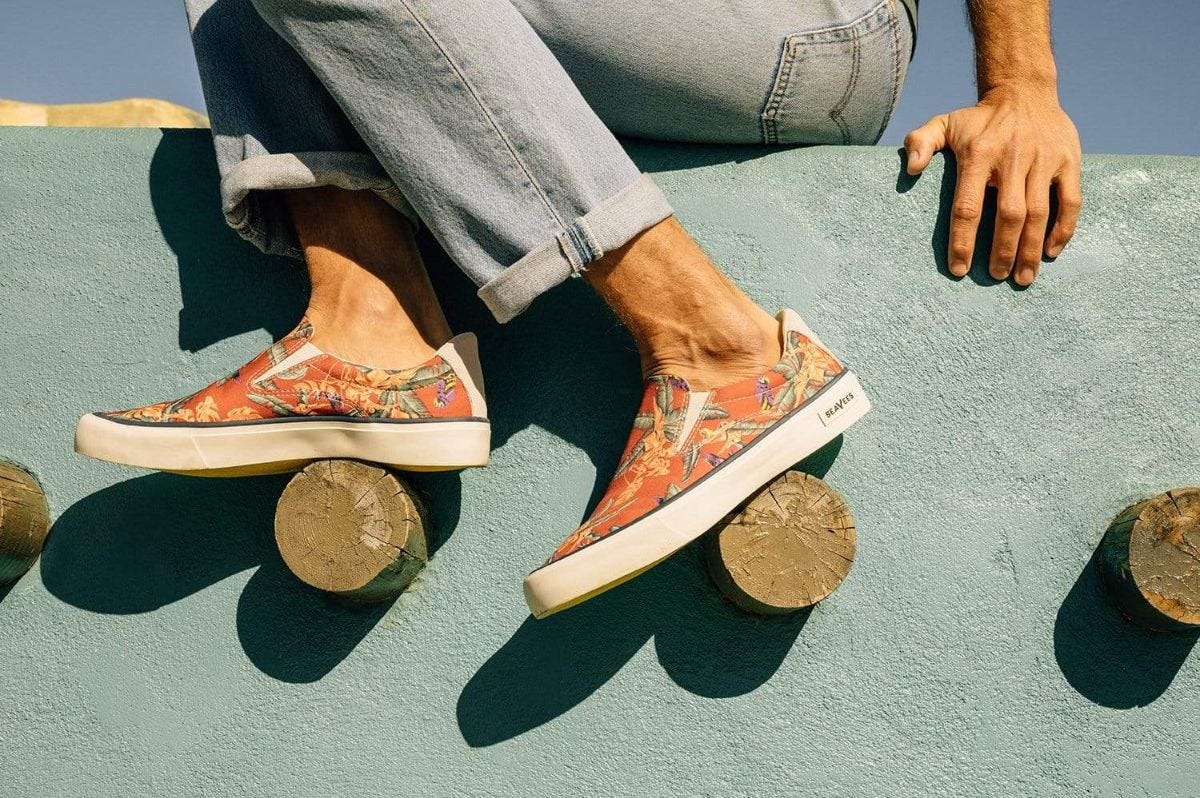 For the first time in history, an original print from Magnum's closet is on a shoe. This is the real print from Hoffman California fabrics. After appearing on the show, Hoffman donated it to the Smithsonian.

These Hawthornes are breathable, durable, and made from high quality materials. If you've been snooping for some bold shoes this season, the investigation stops here.

I'd style them with some rolled up light wash jeans. Just like the picture.
Did a friend forward this to ya? JOIN OUR CREW