May 18, 2020
GIVE US THIS DAY OUR DAILY THREAD...
Time to Read: 1 minutes, 50 seconds
The Best Jacket. Ever.
Sometimes in life, you just have to say yes. The REI Anniversary sale is one of those times. If you need a jacket then you need to grab this one. Here's me sporting mine in Jackson, WY. Temperature: 28ºF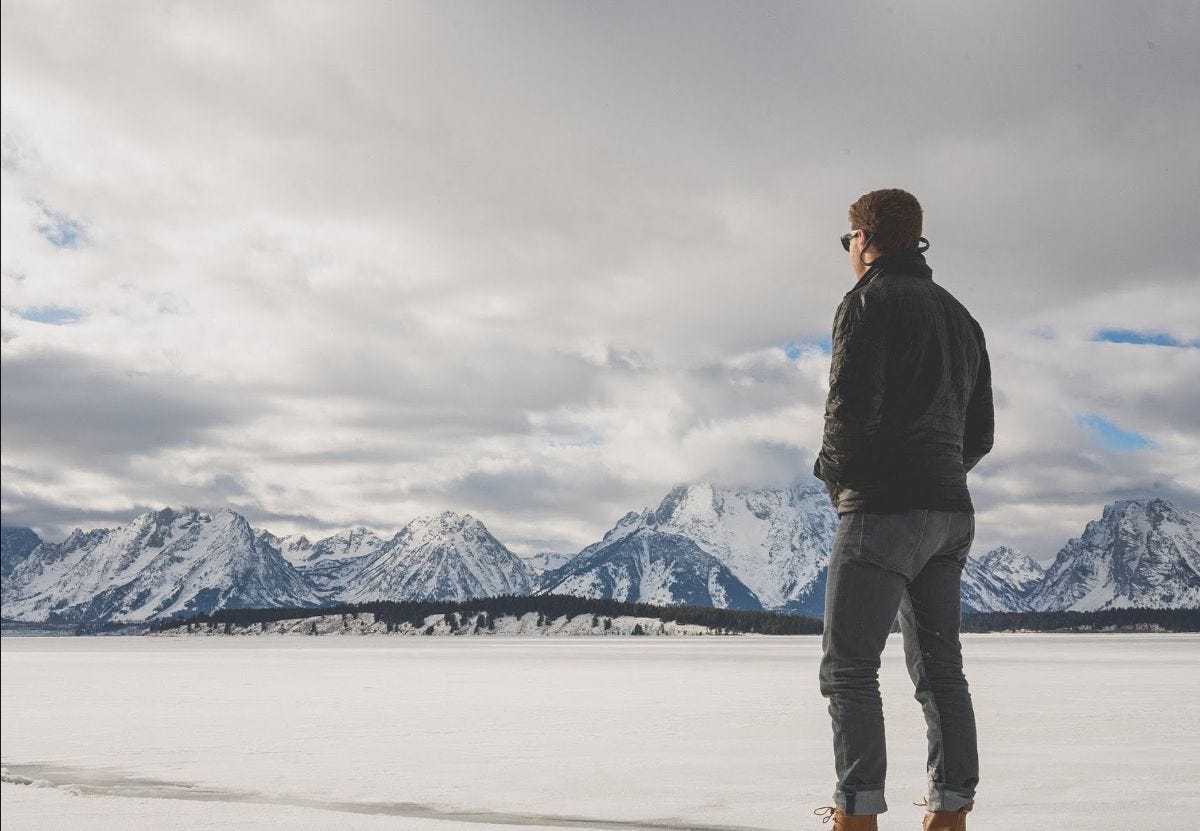 Why? Because it's the best outdoor jacket ever made. I know that's a bold claim. But I guarantee you it's true.

55% recycled PrimaLoft Gold Insulation traps valuable body heat with incredible efficiency. Even when soaked. Because it's synthetic insulation, it keeps 98% effectiveness when wet!

100% recycled bluesign approved polyester fights off blistering winds and is water repellant. Just because the PrimaLoft can get wet, doesn't mean we want it to. Because of the recycled materials, over 2 million water bottles avoid the landfill.

Traveling? This jacket was designed for traveling. It weighs 12 ounces (about the same as 3 decks of cards) and packs into its own chest pocket.

Short of attacking it with a knife, you can't kill it. It's been Climbing Magazine's jacket of the year twice. No small feat considering rocks and jackets don't play so nice.

I've done just about everything in mine. From snowy hiking in the Yosemite Valley to below freezing bike commutes. The insulation is the real deal.

This December I trekked around Vancouver for 14 hours. Temperatures ranged from 35ºF to 45ºF. Rain poured all day. My raincoat was soaked through by noon. Against all odds, this jacket kept me warm.

I got mine two years ago. That day I made a pact to keep it for 10 years. My adventures are hard on clothes. But I'm confident the only thing that can keep me from 10-year ownership is my sweet tooth.

Right now, thanks to the REI Anniversary sale, you can get this jacket for 30% off. If you spend any time outside, just get it. You'll thank me this winter.