May 20, 2020
GIVE US THIS DAY OUR DAILY THREAD...
Time to Read: 1 minutes, 34 seconds
Summit Layer
Hiking trails and parks are opening up. My hope is you and I are charging summits real soon. If you've ever done so, you'll know it can be blazing hot at the base and real chilly up top.

With pack space at a premium, an ultralight summit jacket is just what you need.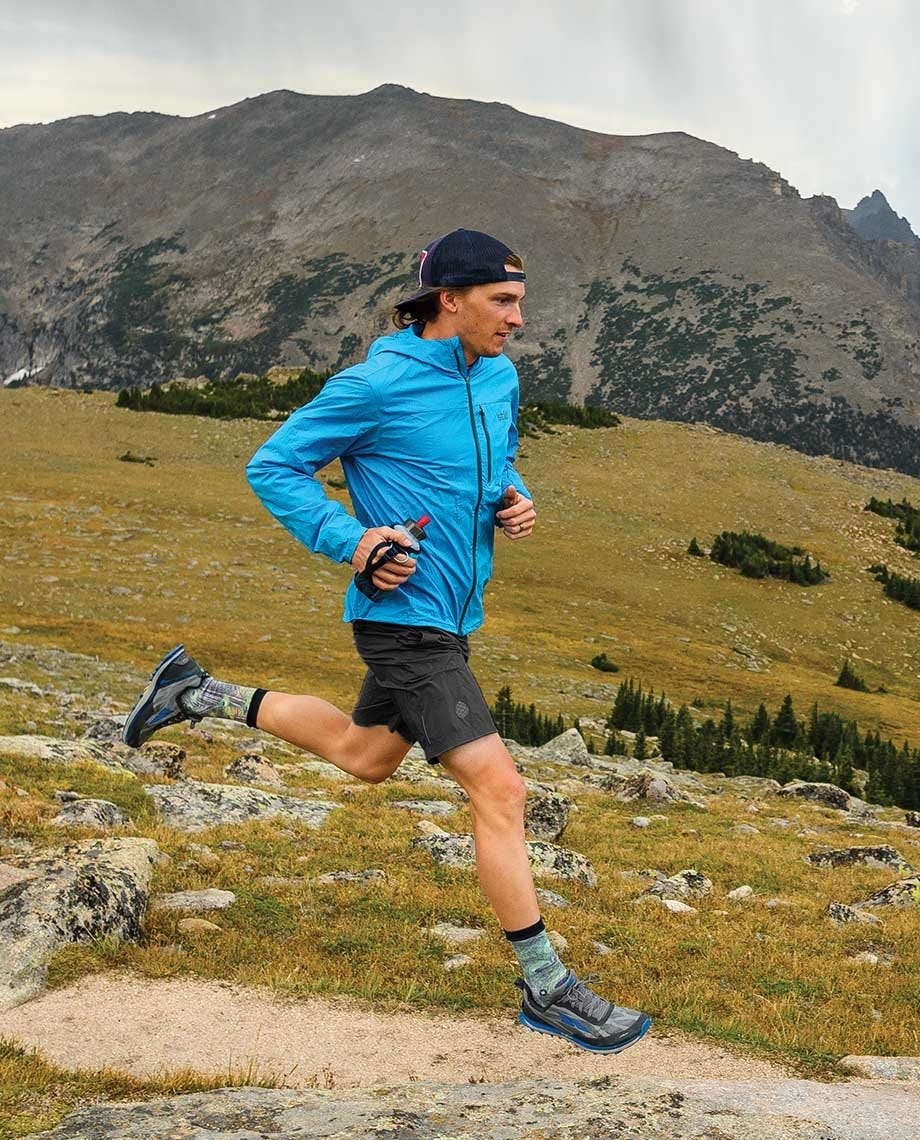 Stio was born in Jackson, WY. Sounds like the name of a local river guide who's been running the river for 30 years. But it's no. Stio's the name of your new favorite outdoor company.

The Second Light Windshell is a super lightweight piece designed for blustery summits and unexpected storms. It weighs four ounces and stuffs into its tiny chest pocket.

Stuff it in your pack or clip it to a hydration belt. It's so small you won't even notice.

Stretch fabric is coated with our favorite DWR (Durable Water Repellant) so you can resist light rain. It's also wicked windproof to fight the summit chills.

The hood fits tight around the head to prevent wind from blowing in. A chin guard keeps the zipper from hitting your face. That may sound trivial but if you're bounding like a mountain goat, you'll be thankful.

Stio's a relative newcomer to the scene - they were founded in 2011. Don't let that turn you off. Founder Stephen Sullivan's been making outdoor gear since 1997 and adventuring for much longer.

Bonus: Stephen knows how to welcome in the Summer. The Second Light Windshell and everything on the site is 25% off through May 25.