June 5, 2020
GIVE US THIS DAY OUR DAILY THREAD...
Time to Read: 1 minute, 27 seconds
Mami Wata: Croc Log Shirt
Did you know Africa is home to some of the best surf breaks in the world? Nevertheless, there are very few professional African surfers and almost no surf tourism. Mami Wata (translation: Mother Ocean) is changing this.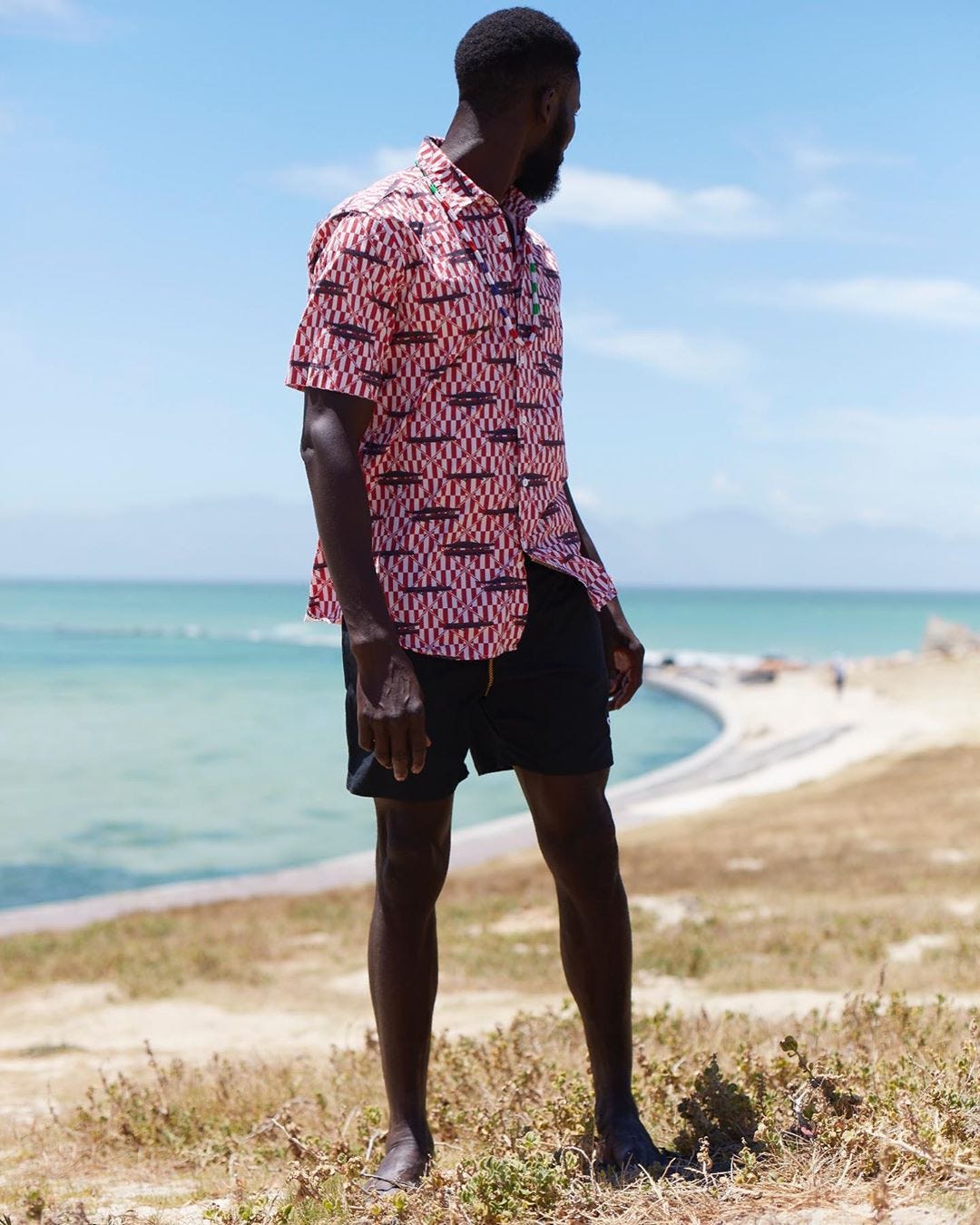 100% cotton, great print, and lightweight. The Croc Log has basically everything you look for in a shirt. The design comes from the old African proverb "A dead tree can never be a crocodile."

Something you don't normally look for? It's made in Africa. But not because the labor's cheap. Mami Wata manufactures in Africa because it's home.

Mami Wata's got some big goals. They want to grow the African economy (by designing and sewing at home), help kids (supporting 1,000 kids per day in a surf therapy program), and stimulate African surf tourism.

They're lofty goals for sure. But watch out for Mami Wata. They're making big waves.