GIVE US THIS DAY OUR DAILY THREAD...
Wednesday | July 29, 2020
Want to win a $200 Patagonia gift card? My friend Paul runs a newsletter called Snowline. It's sorta like this one, except more snow and less gear. Sign up and you'll have a chance to win the gift card.
Remembering Jerry Roberts, the South's Godfather of Hard Climbing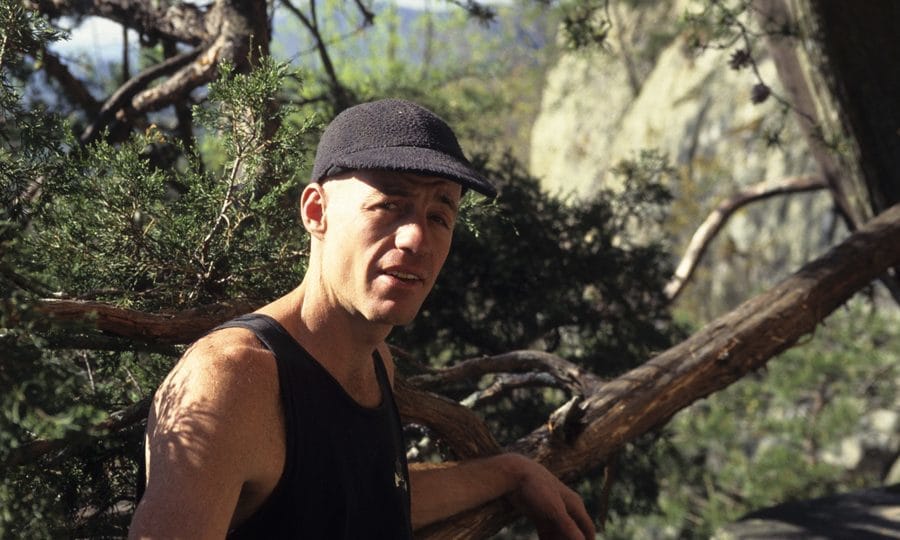 In the South in the late 1980s, 1990s and 2000s, Jerry Roberts and his cohort bridged the gap between bold traditional leads and hard sport climbing, in effect bringing modern sport climbing to date in the area. Longtime friend and climbing partner Luis Rodriguez—with help from Jimmy Webb, James Litz and others—remembers his late friend, who died just over three weeks ago at age 54. Read - 13 minutes