GIVE US THIS DAY OUR DAILY THREAD...
Friday | August 7, 2020
No plans this weekend? Attend the virtual Trail Running Film Festival tomorrow at 8:30pm ET then participate in Sleep Under the Stars Night. Advice for my fellow East Coasters: set up the tent before the 2 hour festival. Nobody wants to pitch a tent at 10:30pm.
Mountains of the Moon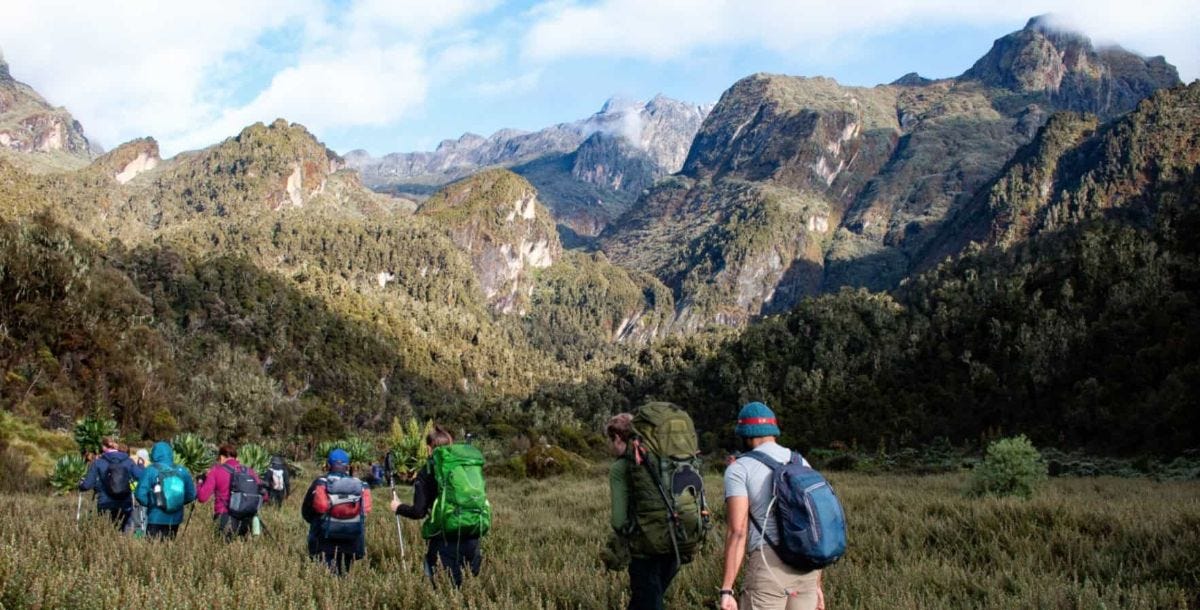 From the savannah plains of Queen Elizabeth National Park in the west of Uganda, the Rwenzori Mountains look rather unassuming. Most of the time obscured by cloud cover, the summits hide their true grandeur. Only as you get closer, heading up the river valleys does the scale and complexity of this place gradually become apparent. With a team of intrepid travellers, gathered by expedition specialist Secret Compass, we venture deep into this little-visited UNESCO-listed mountain range. Read - 13 minutes