Friday, September 25, 2020
If you missed the "Back From The Dead" email on Tuesday, you can get it here.

It's a new dawn, It's a new day, It's a new life, For me, And I'm feeling good...I'm feeling good. Yes, that is the bublistic Michael Bublé.

We are feeling good about The Daily Thread continuing on. Ryan's work (on twitter: @sneddymobbin, he is awesome) will live in perpetuity on the MTN LUV site here. Though it will take a few months to get everything loaded up because we aren't professional digital media experts...and we're too busy outside doing stuff.

- Kirsten Mills, CEO, MTN LUV

(PS: If you were wondering, yes of course Michael Bublé is Canadian and so are we...hey, we don't have much and it's cold up here already, just let us have this one win)
PLAY MORE
A Utah couple said their son broke an unofficial world record by going water skiing at the age of 6 months and 4 days. The previous unofficial world record for the youngest water skier was set by Auburn Absher, who tackled the sport at the age of 6 months and 10 days. I generally don't condone such extreme behaviour with young children but the father/spotter looks sober, within an arm's reach away and proper floatation devices appear to be installed on the child. Risks have to be taken when you want to break unofficial baby records.
Waste Less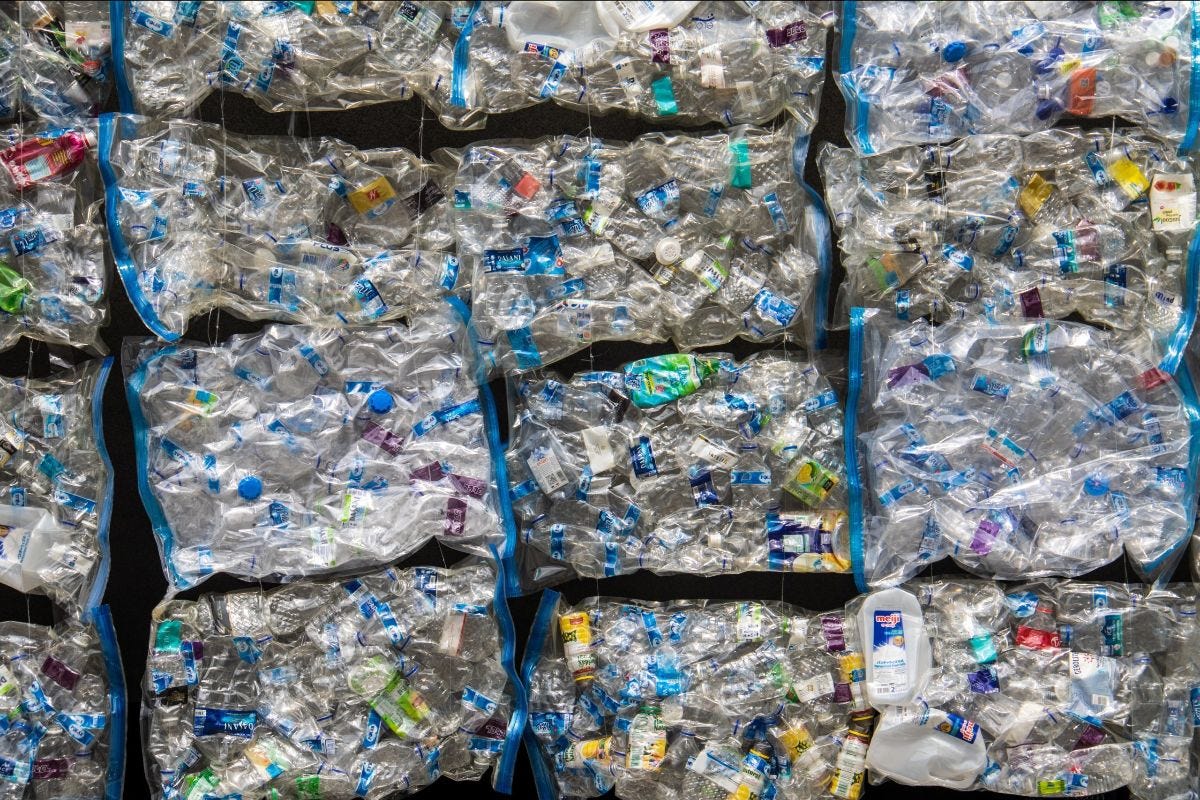 The more time I spend outdoors, the more I want to keep it just the way it is. Rumour has it that plastic might be the worst possible thing for our planet right now. So I've started paying more attention to the single-use plastics I use every day and replacing products with more eco-friendly alternatives, one step at a time. Here are my three easy ways you can too. Read - 5 min
Do Better
As this second wave of Covid-19 comes rolling along, I know a lot of people will be at home chillin' and streaming. So here are a few outdoorish streams to fill your time. First up, the new documentary Purple Mountains sends snowboarder Jeremy Jones to talk to people about climate change and the upcoming elections (we are nonpartisan here). Watch the trailer or stream it for free at purplemountainsfilm.com.

Second is the Netflix Original documentary Rising Phoenix, which covers the feats of the Paralympic Games athletes and is amazing fun to watch.

Finally, Stone Locals: Rediscovering the Soul of Climbing, a film by Patagonia streaming on YouTube, jumps between five story lines about people who are devoted to climbing. Read - 4 minutes
Outside News

Justin decided to have a random Q&A while on a solo canoe trip.... If you've bought a pair of Patagonia's Road to Regenerative "Stand Up" Shorts recently, then there's a chance you have a cheeky message hidden on the tag (no comment on the message).... Josh at Reddy Yeti sits down with Tether Straps co-founder Kevin Novotny. "He couldn't find leather straps he liked to get as a gift and after much deliberation, they decided to develop their own". He's talking about camera straps, get your mind out of the gutter.... and finally WINTER IS COMING and it's time for us to help Backcountry make room for this year's winter gear by us scoring big deals on remaining inventory - if it's your first time on the site register for 15% off
**We don't use affiliate links and have no connection to any products or persons above.
Share this Newsletter with your friends. Ask them to JOIN US. Make sure they say you referred them. You get multiple entries in our monthly draw based on the number of referrals you made. You get that multiple every month and you can win each month just by being registered.